Forgiato Blow, Jimmy Levy, DVS 7.0, Ron J. Spike Headline Fundraiser for Jan6ers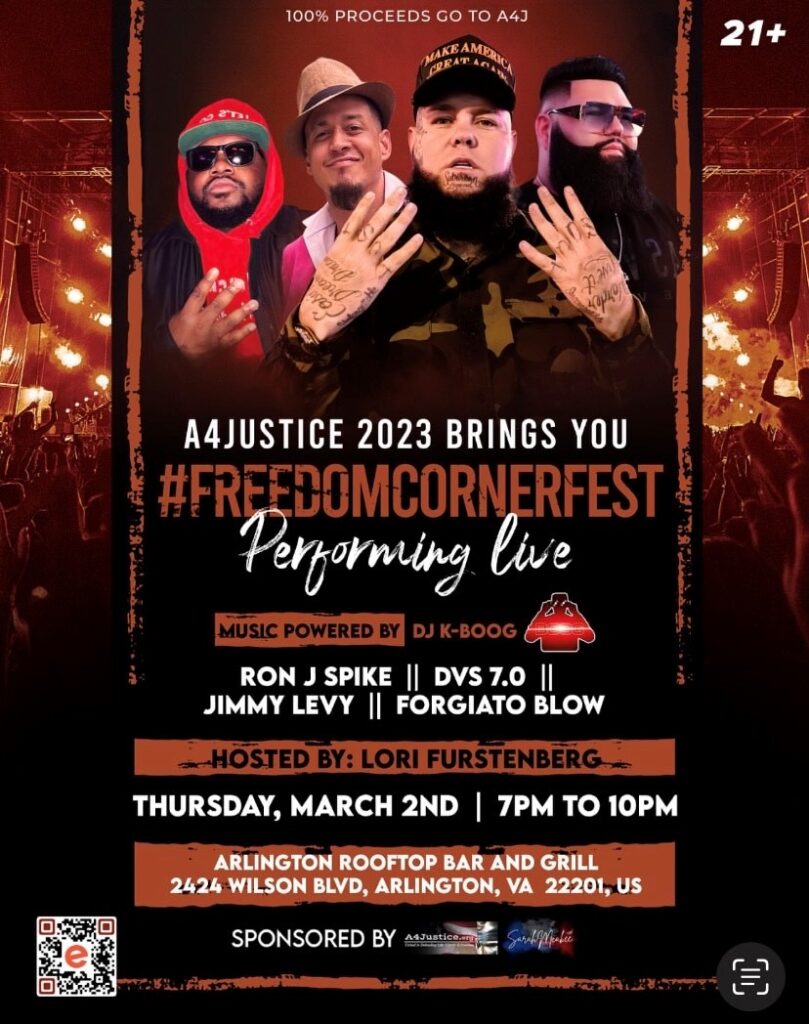 On Thursday, March 2, 2023 from 7:00pm-10:00pm, a fundraiser to support Jan6ers is being held at Arlington Rooftop Bar and Grill in Arlington, Virginia.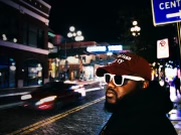 RON J. SPIKE
Conservative Hip-Hop and R & B newcomer, Ron J. Spike, hails from Prince George County, Maryland. In an exclusive behind-the-scenes interview with former White House Press Lead, Kristie Tertel, Ron J. Spike explains his 'transition' into both Christianity and politics.
"It all started with the death of George Floyd. The Black community had me brain-washed into thinking President Donald J. Trump was racist. I studied him and the Republican party for over a week. It was then, that I realized I was a sheep my whole life."
Ron J. Spike elaborates on his #WalkAway revelation, realizing that he shared the same values and system of beliefs as the Republican Party. "It was truly an eye-opening experience. I use music to speak to and recruit a new demographic. I encourage everyone to do their own research. The 'left' doesn't speak for me. I am no longer a sheep."
Further , when asked why he came up with the concept of Thursday's event, Spike explains, "I don't want any credit for the concert. Ashely Babbitt's mother brings a large crowd of patriots every single night and holds a candlelight vigil, where they pray, sing the national anthem, take calls from the political prisoners inside and honors the life of her daughter who was brutally murdered on January 6. These people have dedicated their lives to the pursuit of justice for J6. I want to raise money for the cause to thank them and so they can continue their efforts.. as long as it takes."
Ron J. Spike can be found on Instagram, Tik-Tok and Twitter at @ItsRonJSpike.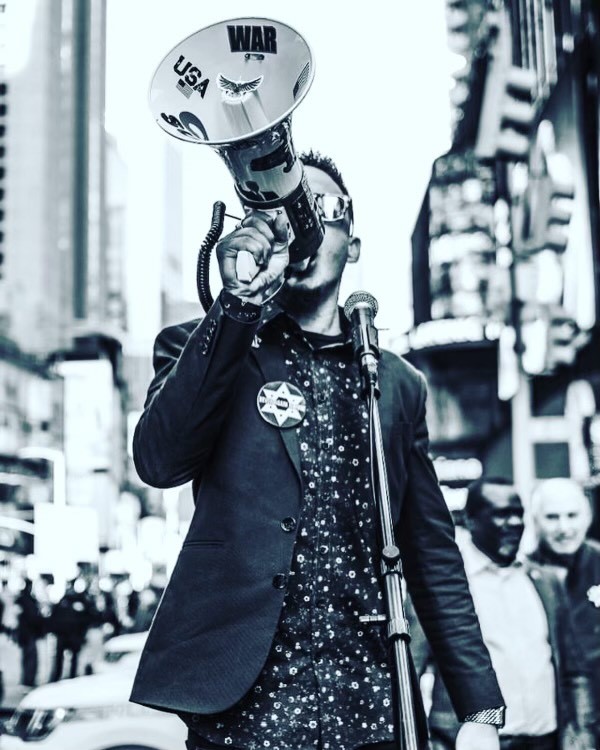 DVS 7.0
New York City's now Infamous conservative, chart-topping hip-hop artist, "DVS 7.0" , @OfficialDVS7.0 , was approached by Ron J. Spike a few hours after he envisioned Thursday night's concert. "Ron J. Spike asked if I would be interested in being a part of an event during CPAC to fundraise and create awareness for the J6-ers. This was a great opportunity and I immediately was on-board."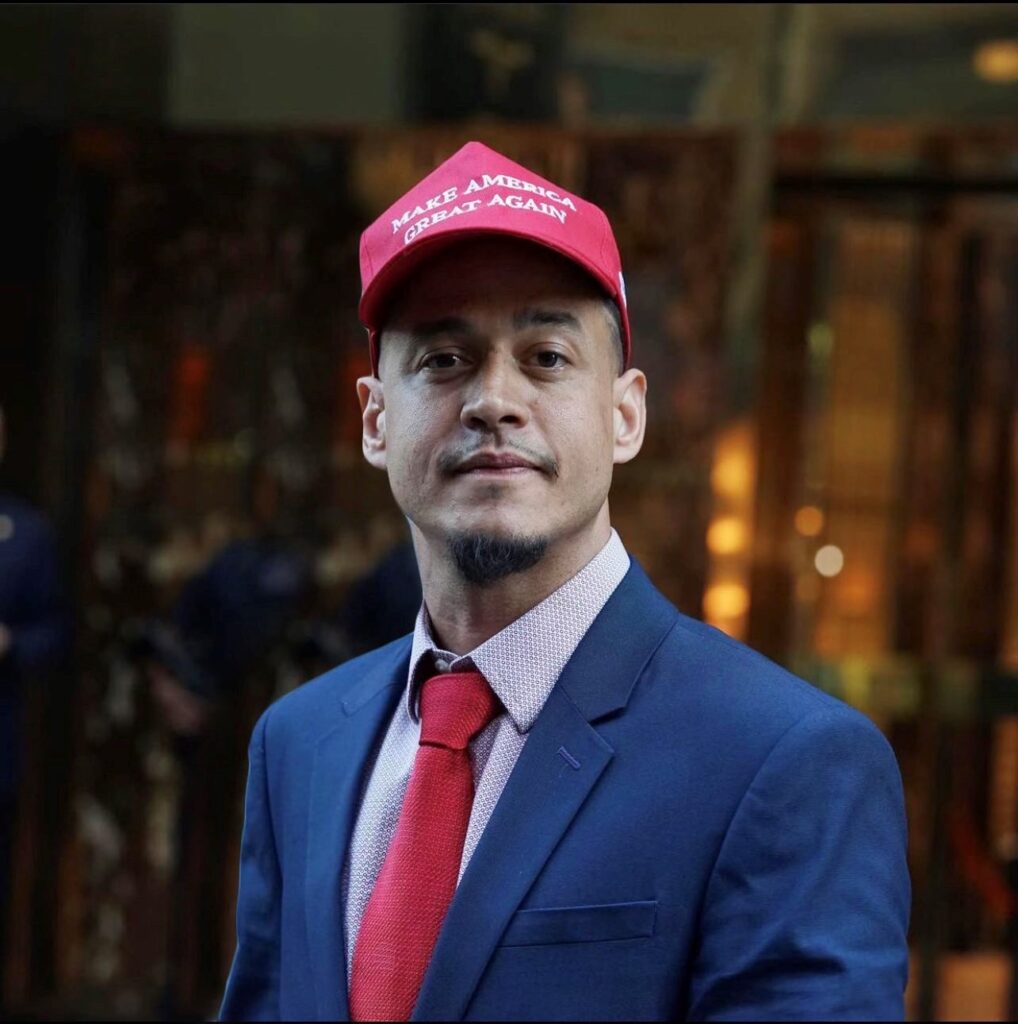 Fluent in both Spanish and English, DVS 7.0 adds, "In my music I write about things going on in the world- pressing topics- that actually matter. There is no cursing in the lyrics. It is all from a Christian perspective."
DVS 7.0 highlights, "Jesus was an activist. I want to use my God-given talent to fundraise for this mission. January 6 Prisoners are suffering an injustice as they just sit there and rot in jail while people play politics with their lives. I am all for seeing that they finally get the justice that they deserve."
FORGIATO BLOW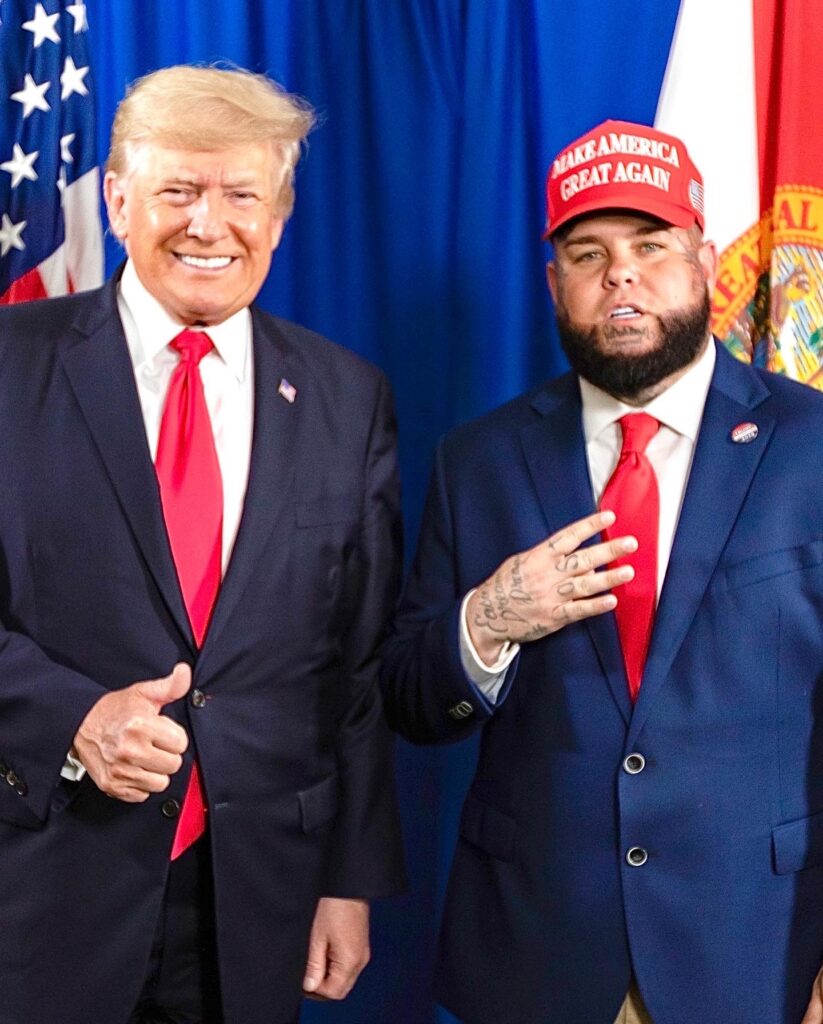 "Jan6ers did nothing wrong!"- Forgiato Blow
Forgiato Blow, the self-described 'Mayor of MAGA-ville', needs no introduction. But, for those of you who've been asleep for the past decade, Forgiato Blow- a.k.a. Hon. Mr. Kurtis Janz- is an outspoken, Trump-supporting leader of Florida's cut-throat rap scene. Famous for Billboard chart-topping hits and collaborations with Vanilla Ice and Rick Ross, Forgiato Blow is no stranger to standing by his Conservative values.
A long target of the liberal, #FakeNews media, Forgiato Blow stands up for the truth- regardless of how 'divisive' it is (read: inaccurately) labeled by the Left. "I would rather take a bullet than take that vaccine."
In his interview with Kristie Tertel, Forgiato Blow adds- "I was approached by Ashely Babbitt's mom to perform at this fundraiser. I have always had a close relationship with her. She simply called me and booked me."
To learn more about Forgiato Blow, check out his twitter: @ForgiatoBlow47 and official website: www.ForgiatoBlowUSA.com .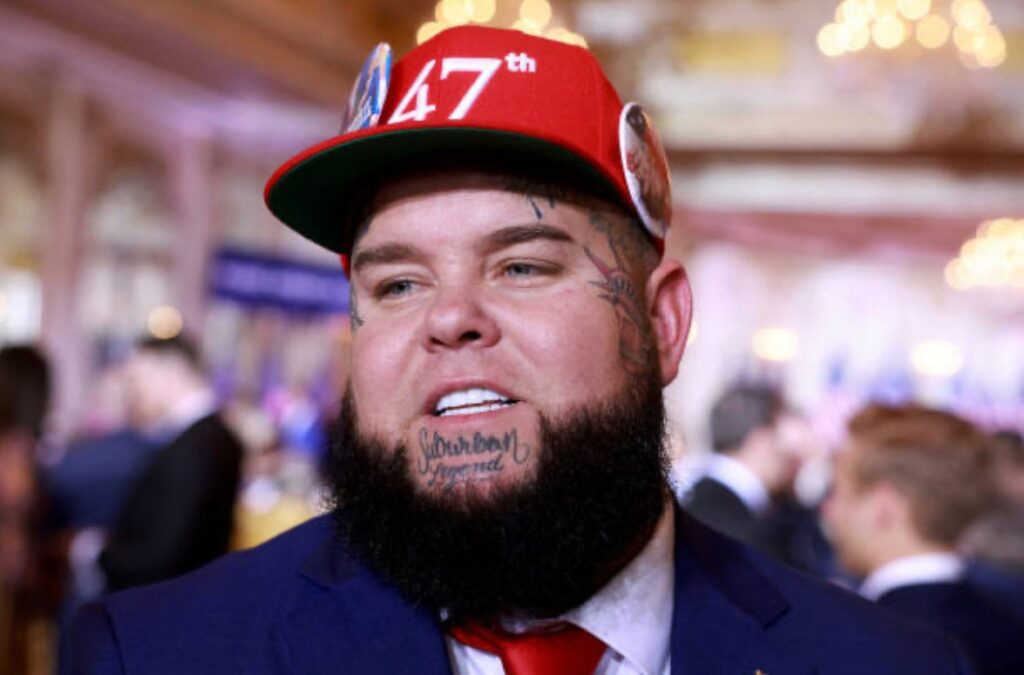 JIMMY LEVY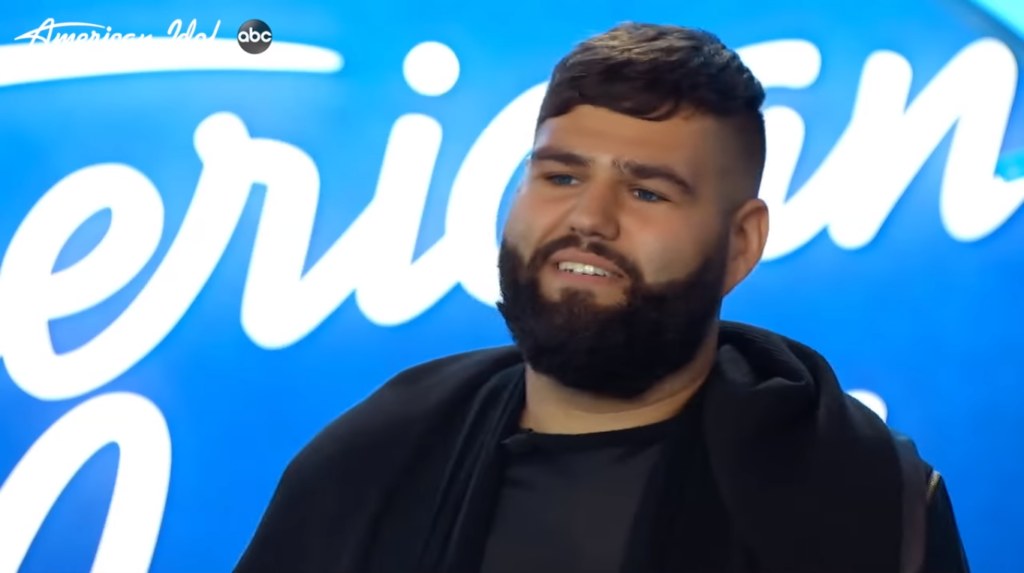 American Idol Season 18 superstar and conservative award-winning musician/artist/activist, Jimmy Levy (@JimmyLevy), will also be performing live on Thursday night. Jimmy Levy is the self-proclaimed 'Voice of The Revival and The Revolution', 15x top-selling Billboard Artist and #1 Charting Top 40 singer.