Operation Lone Star Constructs More Border Wall To Deter Illegal Entry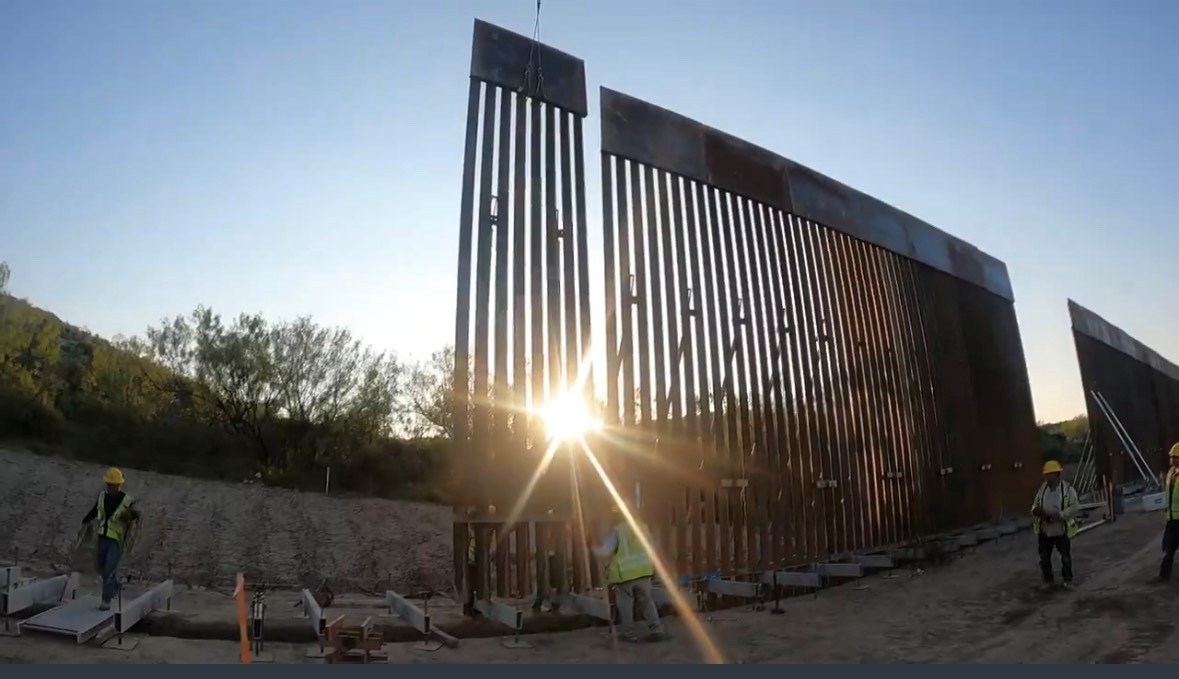 Governor Greg Abbott, the Texas Department of Public Safety (DPS), and the Texas National Guard are continuing to work together to secure the border; stop the smuggling of drugs, weapons, and people into Texas; and prevent, detect, and interdict transnational criminal activity between ports of entry.
Since the launch of Operation Lone Star, the multi-agency effort has led to over 476,200 illegal immigrant apprehensions and more than 35,100 criminal arrests, with more than 32,000 felony charges reported. In the fight against the fentanyl crisis, Texas law enforcement has seized over 432 million lethal doses of fentanyl during this border mission.
Texas has also bused:
Over 12,500 migrants to Washington, D.C. since April 2022
Over 20,000 migrants to New York City since August 2022
Over 15,000 migrants to Chicago since August 2022
Over 3,200 migrants to Philadelphia since November 2022
Over 3,900 migrants to Denver since May 18
Over 980 migrants to Los Angeles since June 14
Operation Lone Star continues to fill the dangerous gaps created by the Biden Administration's refusal to secure the border. Every individual who is apprehended or arrested and every ounce of drugs seized would have otherwise made their way into communities across Texas and the nation due to President Joe Biden's open border policies.