Philadelphia Human Relations commission launches 'no solicitation list'
If you are tired of those pesky solicitors, there is a solution.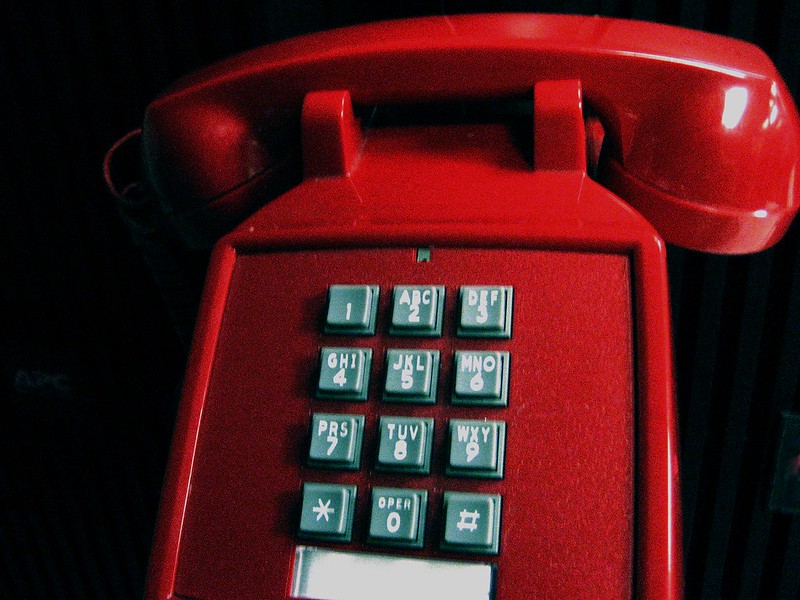 The Philadelphia Commission on Human Relations (PCHR) officially launched the online version of its Do Not Solicit List. Homeowners can quickly and easily add their names directly to the Do Not Solicit list.
In February 2021, the City enacted homeowner protection laws to address aggressive real estate solicitation in Philadelphia. The law prohibits the solicitation of a real estate listing from any homeowner who has notified the real estate broker, agent, or wholesaler that they do not want to be contacted about selling or renting their property or whose name appears on the City of Philadelphia's Do Not Solicit list.
This law protects communities from unethical or harassing tactics that wholesalers use to purchase properties for prices that are under market value. It gives homeowners the tools needed to protect one of their most significant indicators for long-term financial success, their homes.
PCHR is the City's official civil rights agency. PCHR enforces laws that prevent discrimination and promote equality. Join the Do Not Solicit list by signing up or calling the Do Not Solicit hotline at (215) 686-4500 and ask to be added to the list. For more information or to file a complaint, please visit PCHR's website. Sign up to stop unsolicited offers on your home.
Any residential property owner in Philadelphia may join the Do Not Solicit list.
Featured image credit: Nic5702/Flickr